I woke up at six this morning to attend a conference call as a guest speaker for a training session that is held for the Pacific Northwest market of the company I work for.
(If you haven't already figured out who I work for by reading my previous posts, kindly take your palm and apply it to your face.)
I don't know how I managed to do that considering how I'm feeling so far under the weather, I might as well be buried by it. Anyway, I got through that without sounding like
too
much of a douchette (my ego was inflating to a threatening degree with all the compliments and recognition they were dishing at me overseas), and now I have to muster up the strength to crank out a seven to ten page paper that is due tomorrow. I have loaded up on tortilla soup and hot tea with honey. Let's do this.
Major papers are not meant to be haphazardly organized and written the night before they are due.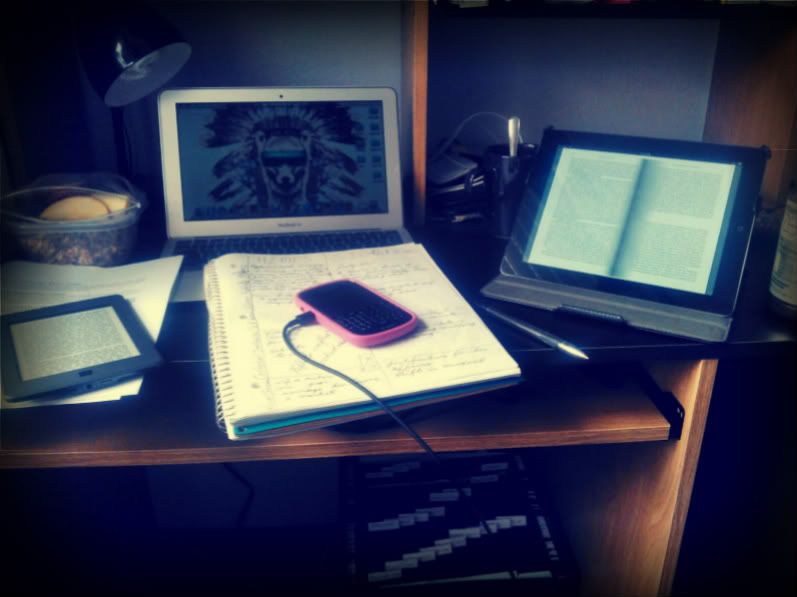 There is little hope for a decent grade at this point.
Challenge: Accepted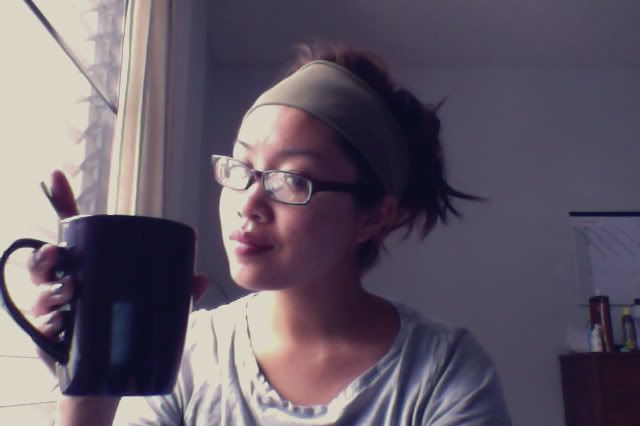 Cheers.